Dark Escapes Music Signs Berlin-based Band House of Light, Expanding Their Roster of Unique and Innovative Artists!
[Gold Coast, 8 June 2023] – Dark Escapes Music, the Australian indie label committed to providing a supportive and artist-friendly environment, proudly announces the signing of Berlin-based band House of Light. This exciting collaboration represents Dark Escapes Music's ongoing dedication to fostering exceptional talent and delivering cutting-edge music to global audiences.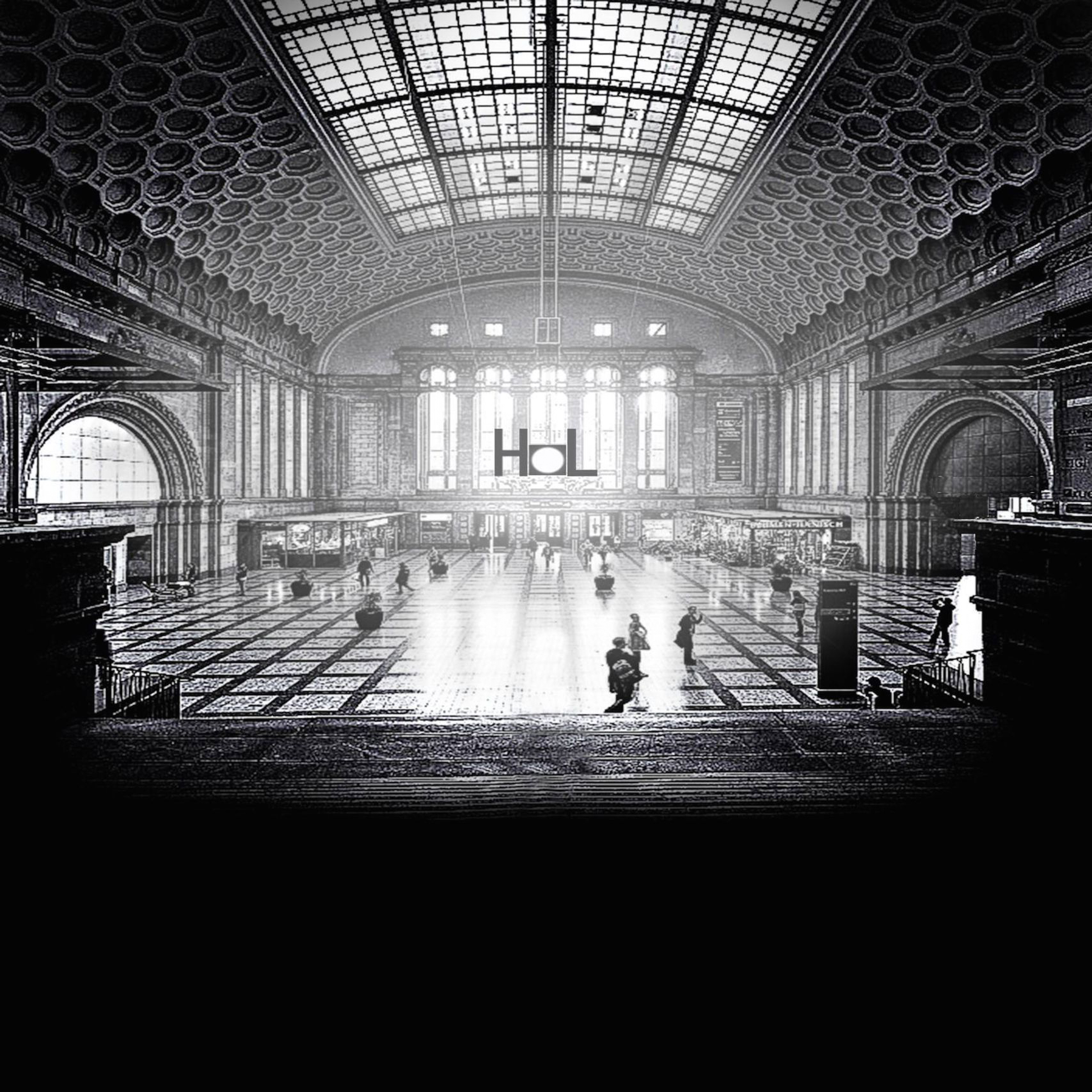 Founded by music industry veteran Paul Leonard, Dark Escapes Music has quickly become synonymous with artist empowerment and cultivating diverse musical expressions. The label's unwavering commitment to supporting established and emerging artists aligns perfectly with House of Light's distinctive blend of genres and captivating sonic landscapes.
House of Light, born in Berlin, and raised in LA via Melbourne, seamlessly traverses the realms of dark and danceable melodies, dreamy soundscapes, and hauntingly poignant lyrical narratives. With influences ranging from post-punk to shoegaze, their music offers a unique tapestry of sonic exploration that has garnered acclaim from fans and critics alike.
Leonard, the founder of Dark Escapes Music, expressed his excitement about the signing, stating, "We are thrilled to welcome House of Light to the Dark Escapes family. Their ability to create music that transcends boundaries and evokes a sense of nostalgia while pushing the boundaries of contemporary sound is truly remarkable. We believe their talent and vision align perfectly with our mission of providing a platform for artists to focus on their craft without the burdens of the business side of things."
House of Light's upcoming album, "21st Century Prayer," has been described as a cinematic fusion of synth and guitars, captivating listeners with its mesmerising melodies and thought-provoking lyrics. With past performances alongside acclaimed artists such as the Drones, Flyying Colours, Pete Doherty, and Lydia Lunch, House of Light leaves an indelible mark on the music scene.
Dark Escapes Music is excited to embark on this journey with House of Light, supporting them in their artistic endeavours and providing the resources and expertise to expand their reach to a global audience.
For more information about Dark Escapes Music and House of Light, visit their website and follow them on social media.
---
About Dark Escapes Music:
Dark Escapes Music is an independent label based in Australia dedicated to providing a nurturing and artist-friendly environment for musicians. With a team of experienced professionals, Dark Escapes Music empowers artists to focus on their creativity while navigating the complexities of the music industry. The label offers support in areas such as publishing, distribution, and royalties, enabling artists to build their brands and generate sustainable revenue streams. 
About House of Light:
House of Light is a Berlin-based band that blends dark and danceable melodies, dreamy soundscapes, and emotionally charged lyrical storytelling. With influences spanning post-punk, shoegaze, and new wave, House of Light crafts a mesmerising sonic experience that leaves a lasting impression on listeners.
Media Contact
Name: Paul Leonard
Email: hello@darkescapes.com