Backstage with Dark Escapes
We are a passionate group of musicians, thinkers, sound engineers, coders, business professionals and artist advocates with a simple mission; to disrupt the norm and revolutionise the process of how music professionals distribute their music globally.
Our team seeks to constantly explore new boundaries in order to create a simplified platform where creators from all walks of life can gain some advantage and collect all possible royalties they are due.
Strongly influenced by music since a very young age, Paul has been fortunate to share the stage with some cool bands and great people over the years.
Paul's vision is to build a community where musicians can self-educate and leverage opportunities for themselves. As the founding director of Dark Escapes, Paul is building a team of professionals who can drive innovative ideas to further enhance the music industry of tomorrow.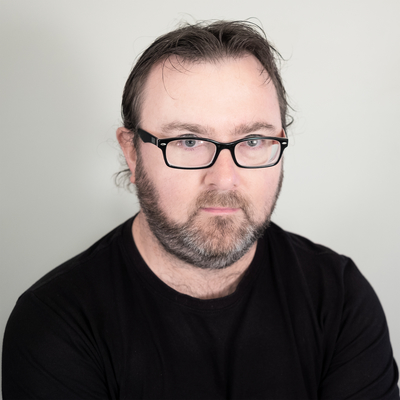 Michael has spent many decades both in the music industry as a singer/guitarist/songwriter as well as international technology. He is passionate about turning new ideas into reality when it comes to mixing technology, music and creative juices that keep him awake at night. He is a problem solver, thinker and very much a doer within our team.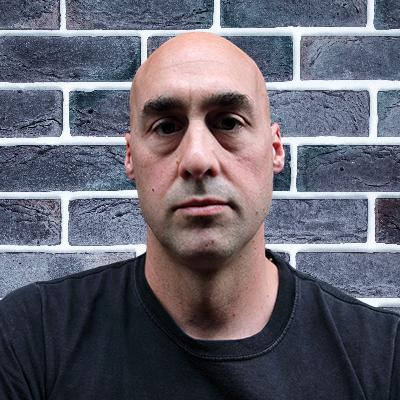 Ian is extremely passionate about original music. Along with playing and touring in two original bands, he has helped countless Australian and international musicians sound awesome across five different continents.
With years of experience in sound engineering and music production, plus a degree majoring in writing and publishing, Ian brings a depth of talent to the Dark Escapes team.
Sign up to become an ESCAPEE... for tips, industry updates, news and more...