With the F1 Grand Prix locked in for another seven years, Singapore celebrates by organising a red hot show for everyone. Local Math-Rock ChillHop Duo, Altoduo, have been invited to perform among some of the hottest names in music at this year's F1 show on the Padang Stage.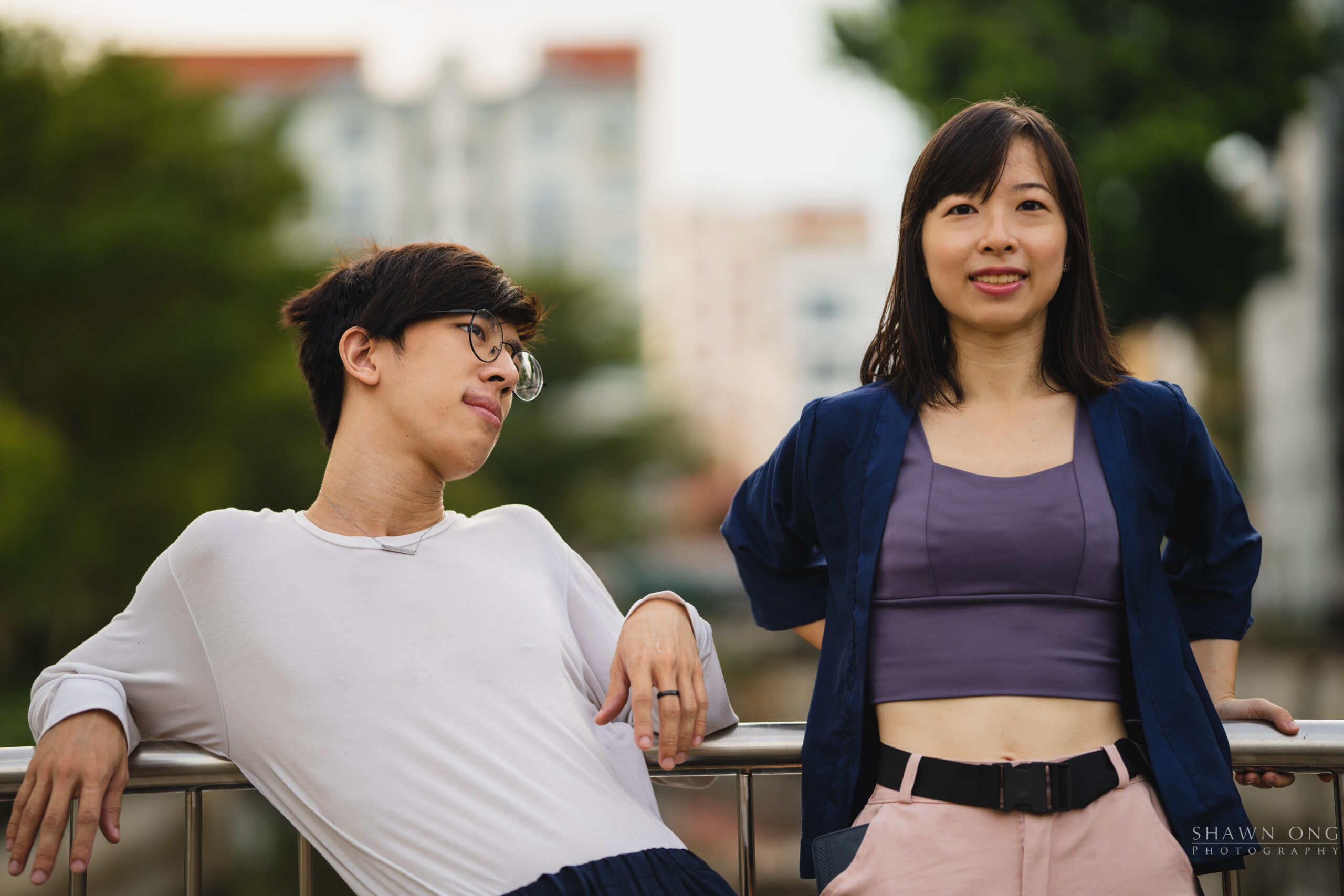 Commencing on September 30 and running over three nights, headliners such as Green Day, Black Eyed Peas, Marshmello, and even Westlife, will be part of over 70 performances across the three-day event on eight different stages.
Altoduo, a predominantly instrumental act, is one of a number of local artists who will be showcasing their talents across those three days. With their unique blend of math-rock chillhop fusion-style songs, Altoduo offers an array of complex time signatures neatly wrapped in a chilled yet spiritually moving performance.
Driven by the myriad of beats offered by extraordinary drummer Winifred 'TinyWini' Tan, the music is then layered through the majestic sweeps and finger-tapping sounds created by bassist and co-songwriter & main producer, JP Kwan. For each performance, Altoduo will be further bolstered by accompanying musicians Nicole Tay (second bassist) and keyboardist Jonathan Tu.
To date, Altoduo have released an EP (Revival) and their debut studio album (What Nobody Asked For) through their label Dark Escapes Music. However, later in 2022, they plan to release their second studio album called Jiak Simi, which in Hokkien dialect means "What Shall We Eat?" Two singles from this album have already been released, 'po te chi pu' and, most recently, 'ice gems'. Altoduo's full discography is available on all major streaming and download platforms courtesy of Dark Escapes Music.
It's truly an exciting time for these guys as they continue to grow and make strides in both the local music scene and abroad. If you enjoy the chill vibes of cocktail lounge atmosphere, yet with some complexities at times, then be sure to check out Altoduo, either live at the GrandPrix, or through your favourite music App.
Links:
Sign up to become an ESCAPEE... for tips, industry updates, news and more...