Australian doom legends Virgin Black sign new publishing and distribution deal with Australian indie label Dark Escapes Music.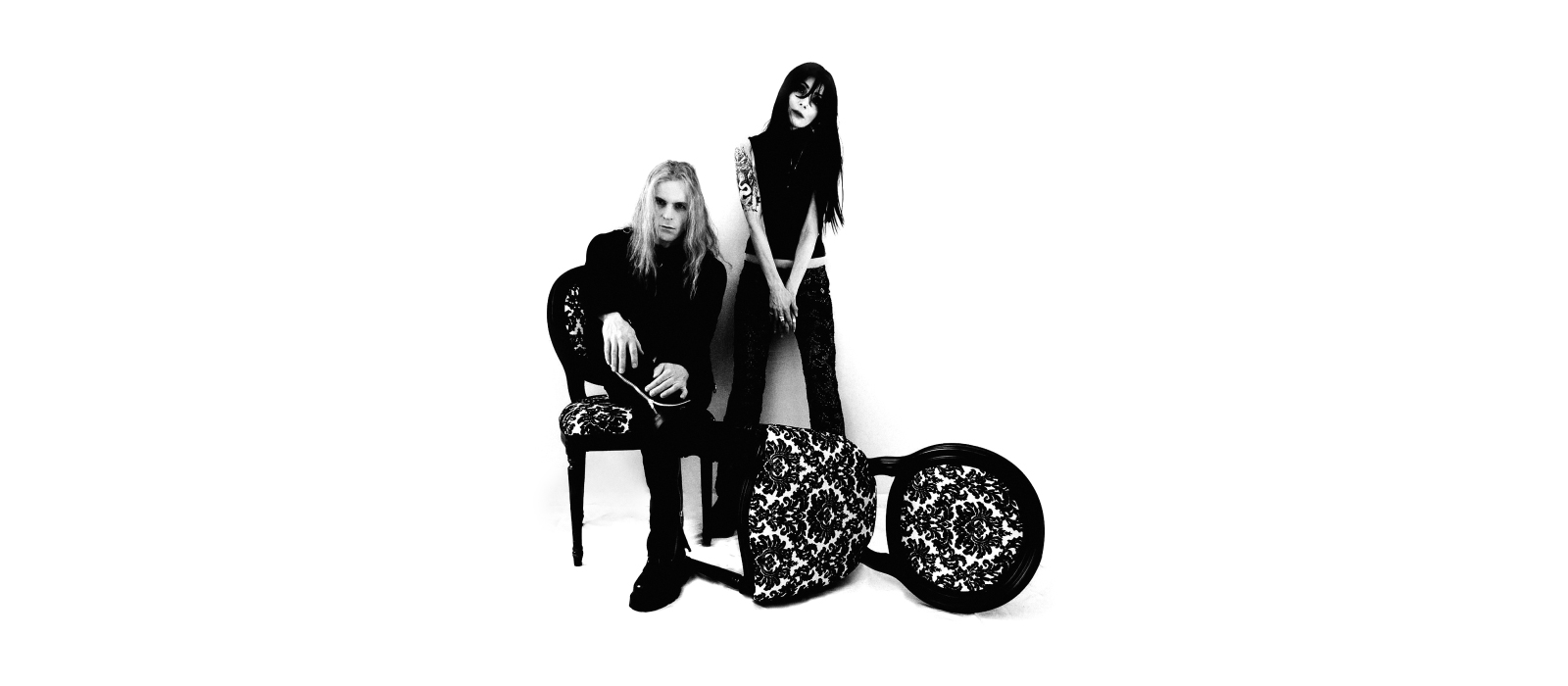 After a long hiatus, Australian doom outfit Virgin Black is set to return to view alongside newly acquired record label Dark Escapes Music, lavishing a landmark release with a brand new cinematic music video.
After initially releasing their highly acclaimed debut album Sombre Romantic independently in 2000, the group shot to international prominence, signing with Massacre Records in Europe and The End Records in the US. They toured extensively in Europe, the US, Mexico and Australia during the 90's and 00's, sharing the stage with peers such as Paradise Lost, Cathedral and Opeth.
The elusive group will release Sombre Romantic to streaming services for the first time ever (November 25), along with a brand new music video for the single Walk Without Limbs (November 18).
"It's a composition that clearly still resonates with a lot of people and as one of its composers it's sobering to reflect on how it's forever marked me," vocalist and keyboard player Rowan London commented.
"It was born of humble resources that ultimately could not constrain its grand visions. I'm unapologetically proud of it and grateful that it will finally make its first legal and official appearance on Spotify et al."
An incredibly ambitious work, Sombre Romantic manages to carry a focused, signature dark spirit through its entirety, despite daring to thrust together doom, classical, opera, gothic and industrial elements without locking the band into one specific genre. The album has long been hailed as a landmark release for the scene and holds a special place in the hearts of many fans of dark, esoteric music.
The upcoming single Walk Without Limbs epitomises this experimentalism, combining hard, cold industrial-like beats with a menacingly dark soundscape that builds to a chaotic crescendo where utterly spine-chilling vocals enter to punctuate its finale.  Elsewhere on the album, Museum Of Iscariot remains incredibly potent to this day as a truly heartbreaking piece, its at times "bare-bones" presentation of lone acoustic guitar and solo voice setting up an immensely emotional impact with the wailing guitar leads.
Following the release of their self-titled demo cassette, Virgin Black quickly developed a cult-like underground following in Australia in the mid-90s, with local fans cramming into darkened venues and inner-city basements to audition the dark, melodic songs from composers Sesca Scaarba (lead guitar) and London that would ultimately be heard throughout the world.
Virgin Black has released a total of five studio albums to date. The 2003 follow-up album, Elegant… and Dying, further enhanced the band's reputation, and in 2006, the group announced that a three-part Requiem would be released.
However, only two out of the three were initially released (Requiem – Mezzo Forte in 2007 and Requiem – Fortissimo in 2008) before the band mysteriously disappeared, leaving even their most hardcore fans wondering if they would ever hear the missing piece of the puzzle. Finally, a decade later, the group reappeared, and Requiem – Pianissimo became a reality.
Now, over two decades after its original release, Sombre Romantic will be available on streaming services globally from November 25. It will also be available as a high-quality digital download from the Dark Escapes Music Store.
Sign up to become an ESCAPEE... for tips, industry updates, news and more...