After their recent single Retaliate, Echoes In Eternity have announced the release of yet another blistering single from their upcoming album, Into The Negative, due out in April.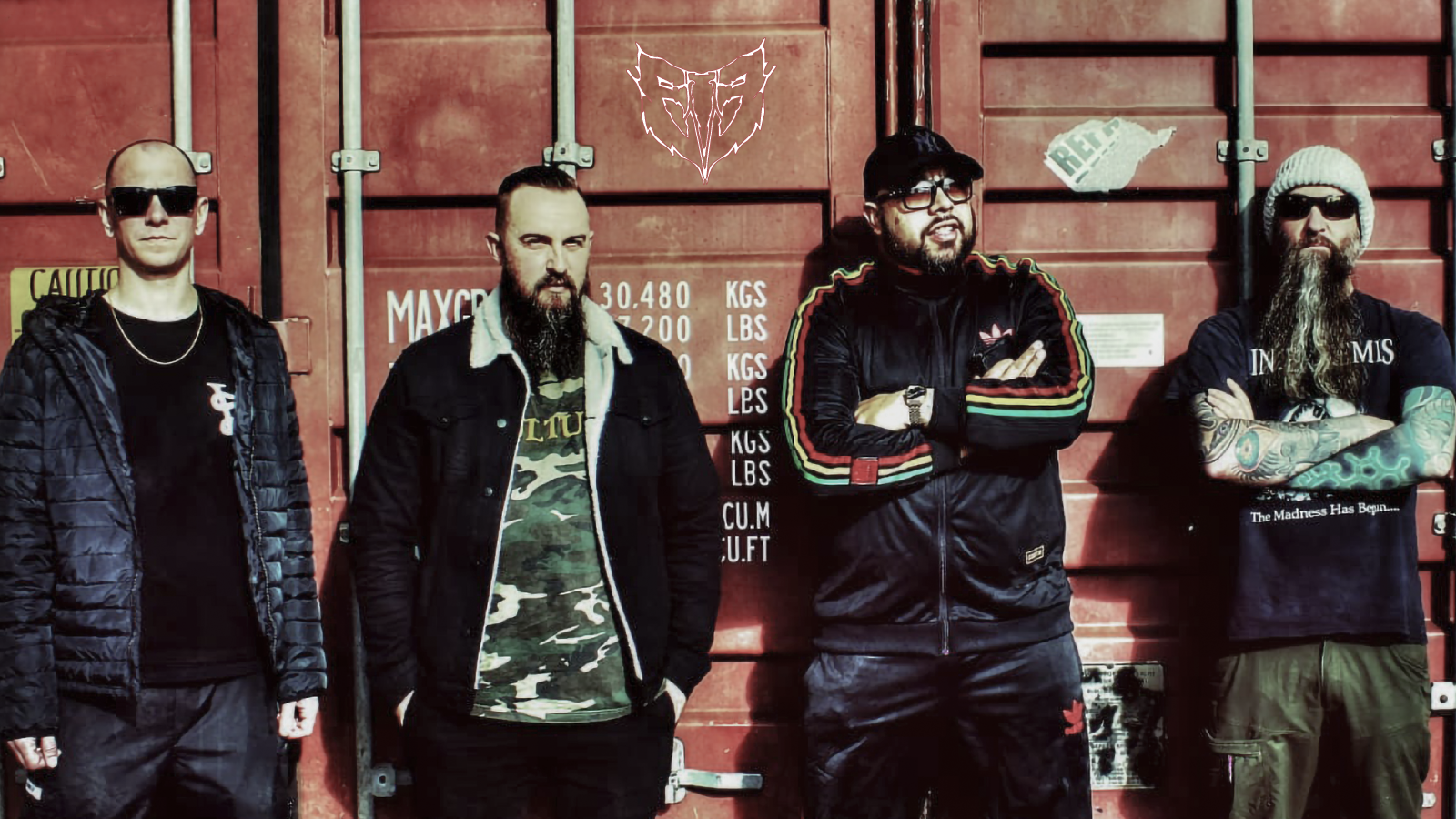 This new single Not Anymore, was a last minute inclusion after the band was pushed to find one more track for the album. As the guys retracted to the studio, it took just a day to discover this incredible paragon. With a few tweaks and adjustments, the song was mixed and mastered before the week was out.
Not Anymore boasts a very strong message which focuses on the struggles addicts have, desperate to break free from an often life-ending cycle. The fight addicts have, no matter the addiction, is an incredible battle as they often wrestle with so many demons at once. It's a war that few people truly understand.
In a statement from the band, vocalist Lee Gardiner elaborated on the matter sharing his insights behind the words:
"Not Anymore is an introspective song which explores the topic of addiction recovery. Inspired musically by legendary acts such as Pantera and Faith No More, Not Anymore explores the side effects of substance abuse, with the chorus reinforcing a message that all addiction starts with a first hit, which unfortunately for some can spiral uncontrollably into undesirable situations, even death."
With a blend of guttural screams, growls and melodic vocals, Not Anymore is layered across a backdrop of thundering riffs which lead you to one point, the blast-beat breakdowns before an ear-piercing solo that promises to raise the hairs on the back of your head.
Not Anymore dropped around the world on 31 March, while the new album was unleashed on 22 April 2022. If these first two single releases are anything to go by, it's clear that Echoes In Eternity have announced themselves to the world.
Sign up to become an ESCAPEE... for tips, industry updates, news and more...