As musicians, we realised the need for a more simplified, one-stop publishing and distribution platform. Dark Escapes was created for independent, unpublished songwriters and other music professionals alike to help you take control of your publishing and digital distribution, and access your full royalty entitlement.
Dark Escapes Music will manage the process of distributing your songs around the world on these platforms and many more.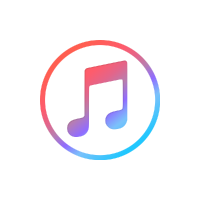 Apple Music
iHeart Radio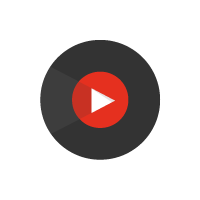 Youtube Music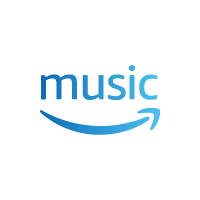 Amazon Music Tidal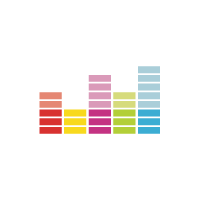 Deezer
Spotify Napster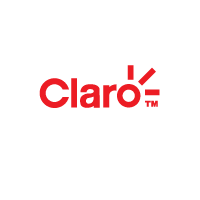 Claro Música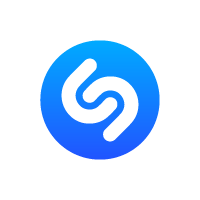 Shazam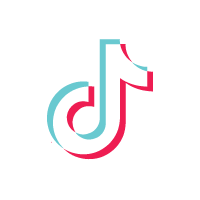 TikTok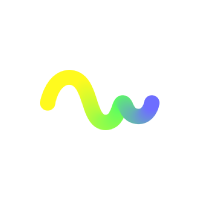 Nuuday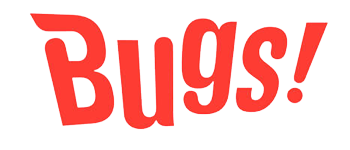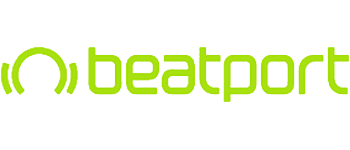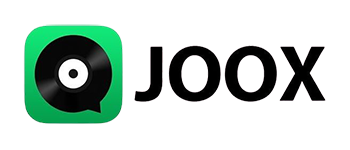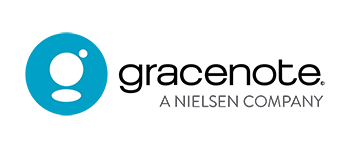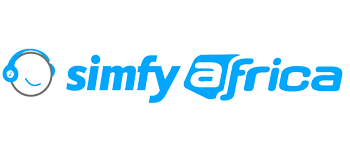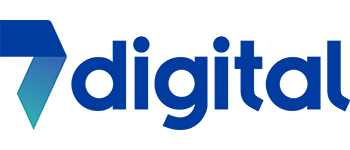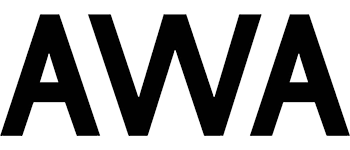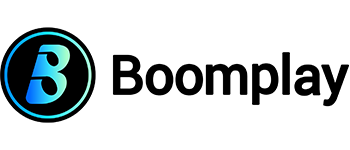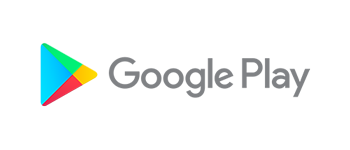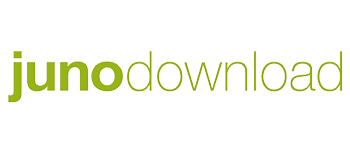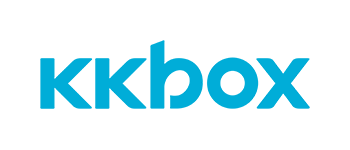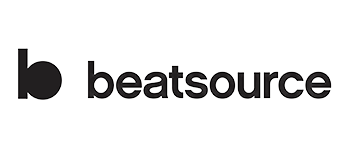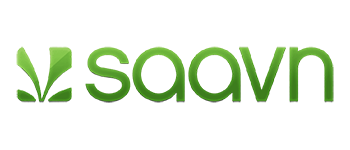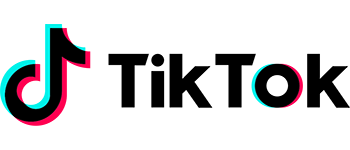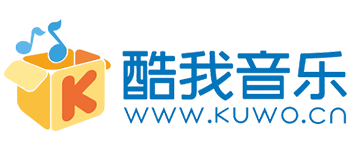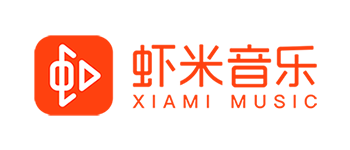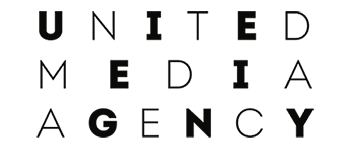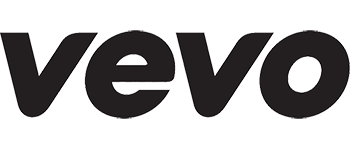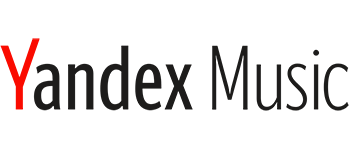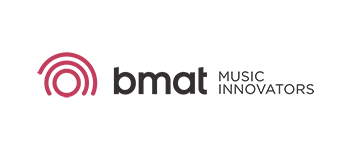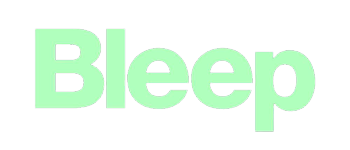 Music publishing is about managing the rights to an original song. While publishers provide a range of services, from protecting copyright to licensing the rights of a song, one of the biggest tasks they have is collecting the royalties owed to the composer, or songwriter(s).
Unless you have direct, indirect, or independent publishing representation, you are never truly receiving the full amount of royalties owed to you for the use of your song(s). Dark Escapes Publishing was created to make it easier for artists to collect publishing revenues from a vast array of digital distribution platforms around the world, so that you can get on with doing what you love to do best, making great content!
I Need Publishing
Music Publishing for Everyone
Every songwriter deserves the opportunity to be heard, and to collect royalties owed to them without the hassles of running their own business. Dark Escapes, can help you distribute your digital music around the world and monetise it.
All-in-One Platform
When you register with Dark Escapes, you keep 100% of the rights to your songs and benefit from a growing distribution network, which means a greater opportunity to earn royalties.
Your Rights, Your Royalties
Contact us and find out how easy it is to register your song, or catalogue, with multiple collection societies around the world, and distribute across multiple international digital music streaming and download platforms. We provide admin music publishing and distribution, all in one easy platform.
Sign up to become an ESCAPEE... for tips, industry updates, news and more...